Oh my goodness get ready for this one… it is a total sugar rush!

I got the opportunity to shoot not one, but two sets of twins. Celebrating not 2, but 4 birthdays and twice the cake! I die! And it might have been a race against when the sun would slide back under the clouds and when the rain would catch us… And it might have delayed a few naps… but man oh man did we have a blast!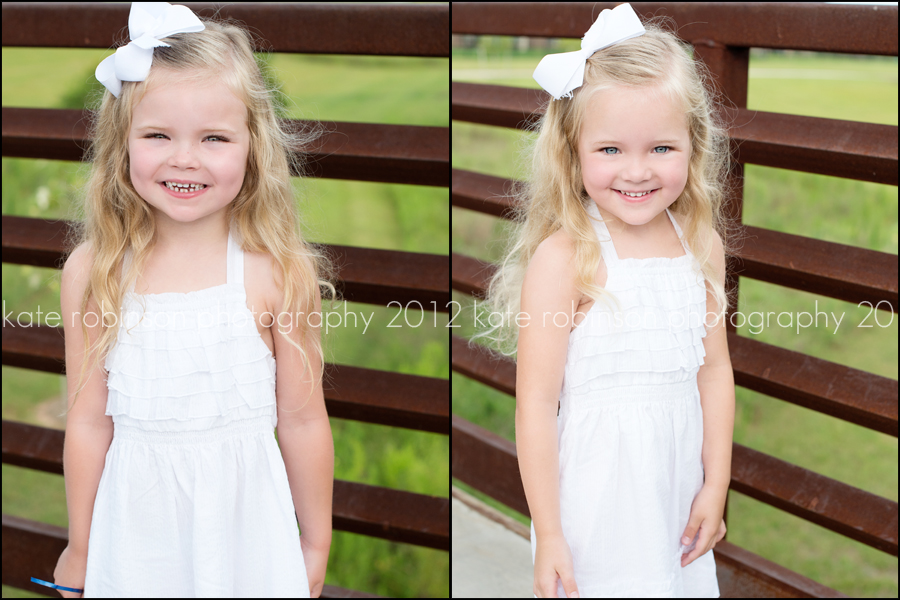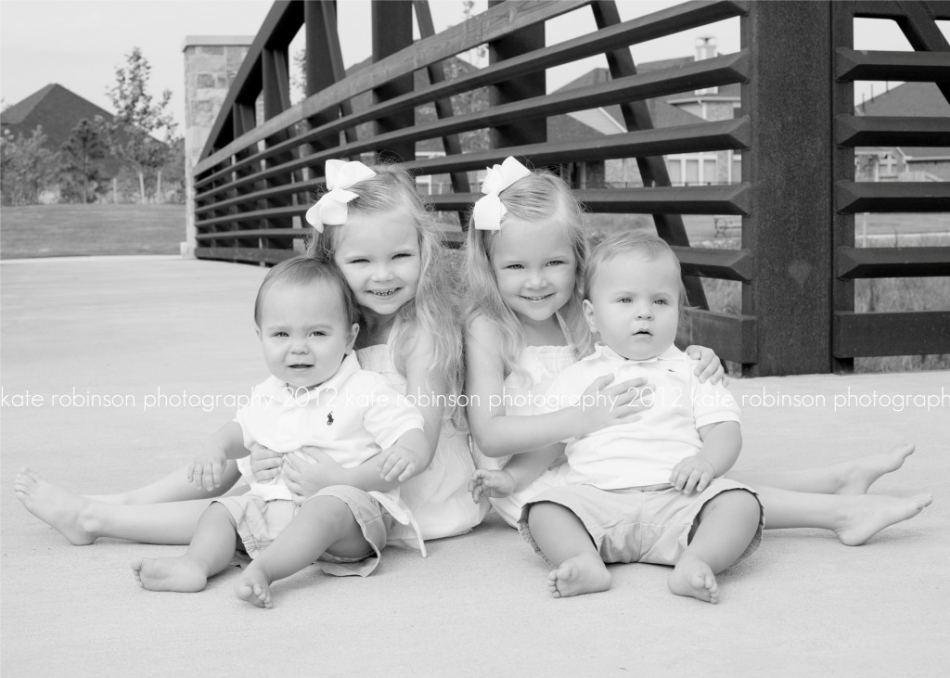 These sisters were breathtakingly beautiful and so sweet to each other.
And it must be a name thing, because Mr. W is just about the only other cake smasher I know besides my son that takes his cake without hands. Cracks me up. Mr. J took more of a one finger approach, then decided that cake was better smashed than eaten! I could have stayed and played with these cuties all day! The love and laughter and excitement running through this house was contagious! Thanks for spending your morning with me!